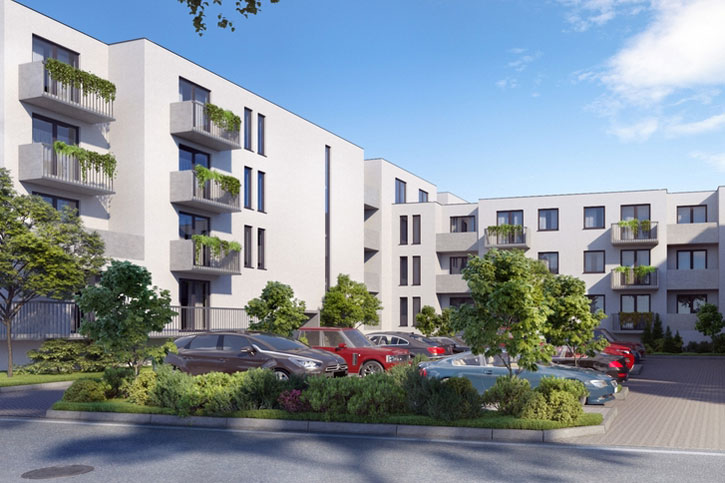 Hospitality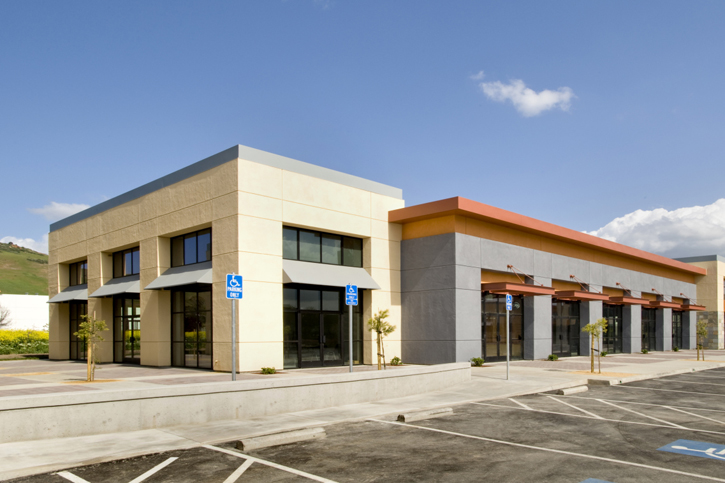 Retail Centers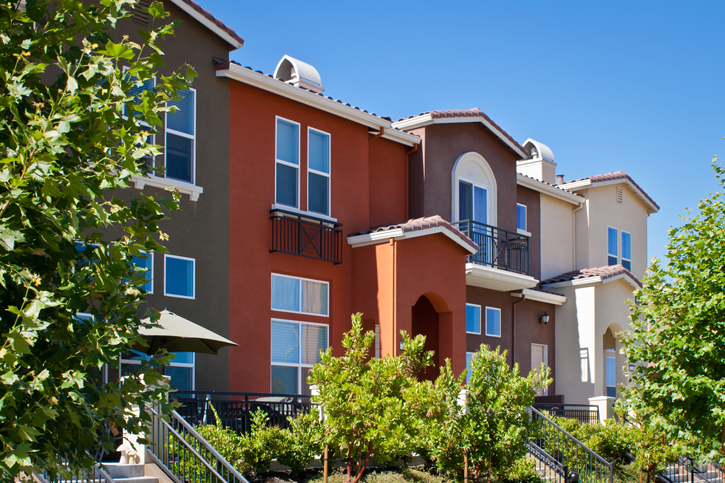 Mixed Use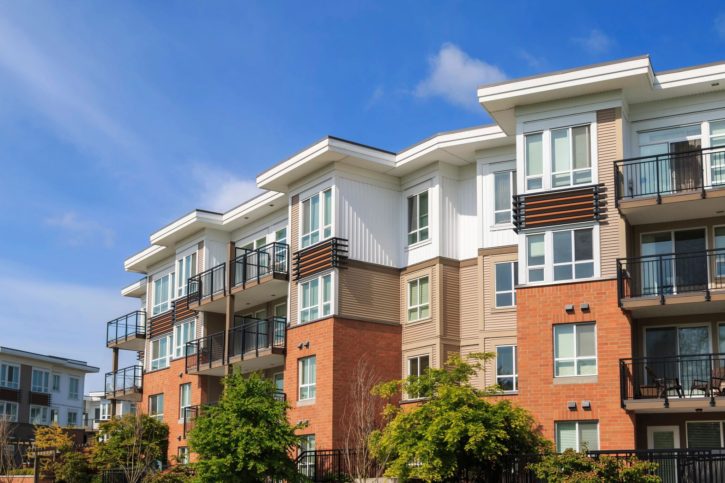 Multi-Family
Metro Realty Group is a network of Brokers and Investors with access to Off-Market commercial property throughout the United States.  In today's market, it's crucial that you have experienced professionals working on your behalf.  Our brokers and advisors have over 30 years of experience and offer expert representation for acquisition and sales. To learn more – Call 949-614-1300.
Responsive
Our agents and advisors are always available.  We respond to every call, email, and text and believe in open communication.  Our experts will keep you updated throughout the process, and are happy to answer any of your questions.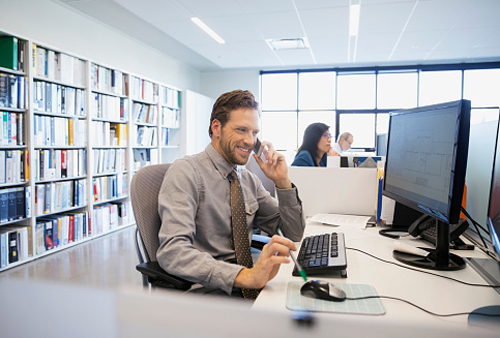 Trusted
Work with honest, hardworking professionals that you can trust.  Metro Realty Group is truly committed to our clients and we take great pride in what we do.  Our team is held to the highest standards and is reflected in our service.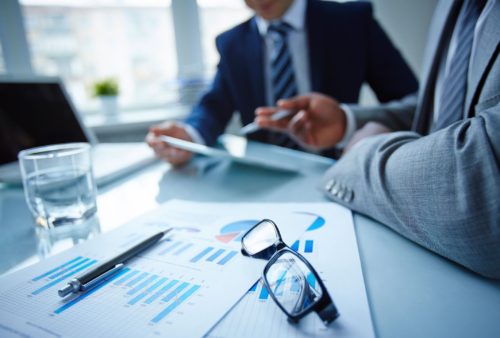 Experienced
Enjoy a peace of mind knowing that experienced advisors are looking out for you.  Our agents are experts in the local real estate market.  Our brokers and partners have handled thousands of transactions in every price range.